Regular price
Sale price
$130.00
Unit price
per
Sale
Sold out
Welcome to a deeply nurturing and spiritual experience for your entire being.
Retreat inwards to your innate divine energy and reconnect all parts of you with deeply relaxing full body strokes interwoven with Source energy to heal you emotionally, mentally and physically 🩶
A full body (or chosen areas) massage which melts away tension, stress and worries with deeply nurturing, sweeping strokes of the body, throughout which I channel energy from Source for your highest good.
This is an immersive massage, performed intuitively to meet your unique needs in the best possible way and flow peace, calm and comfort to you physically, emotionally and spiritually.
Lomi Lomi massage is wonderful for:
Clearing Meridian lines
Lymphatic drainage
Easing muscle tension
Revitalising the whole body
You'll feel deeply cared for, connected to yourself and the divine energy of the Universe.
This is a magical experience to show love for yourself, and revitalise your physical, mental and emotional bodies.
Book anytime you need relaxation and healing, or want to replenish and deeply nourish yourself from head to toe on every level of your being.
Lomi Lomi Massage
This is a unique mindfulness massage known as the "loving hands massage." Energy is called in through the heart and down to the hands, where it's transferred to the recipient with beautiful, loving intention. Physically this massage bolsters the Lymphatic system, helps clear Meridian lines, and completely relaxes the entire body, mind and spirit.

In this full state of peace, transformative healing can take place. 
View full details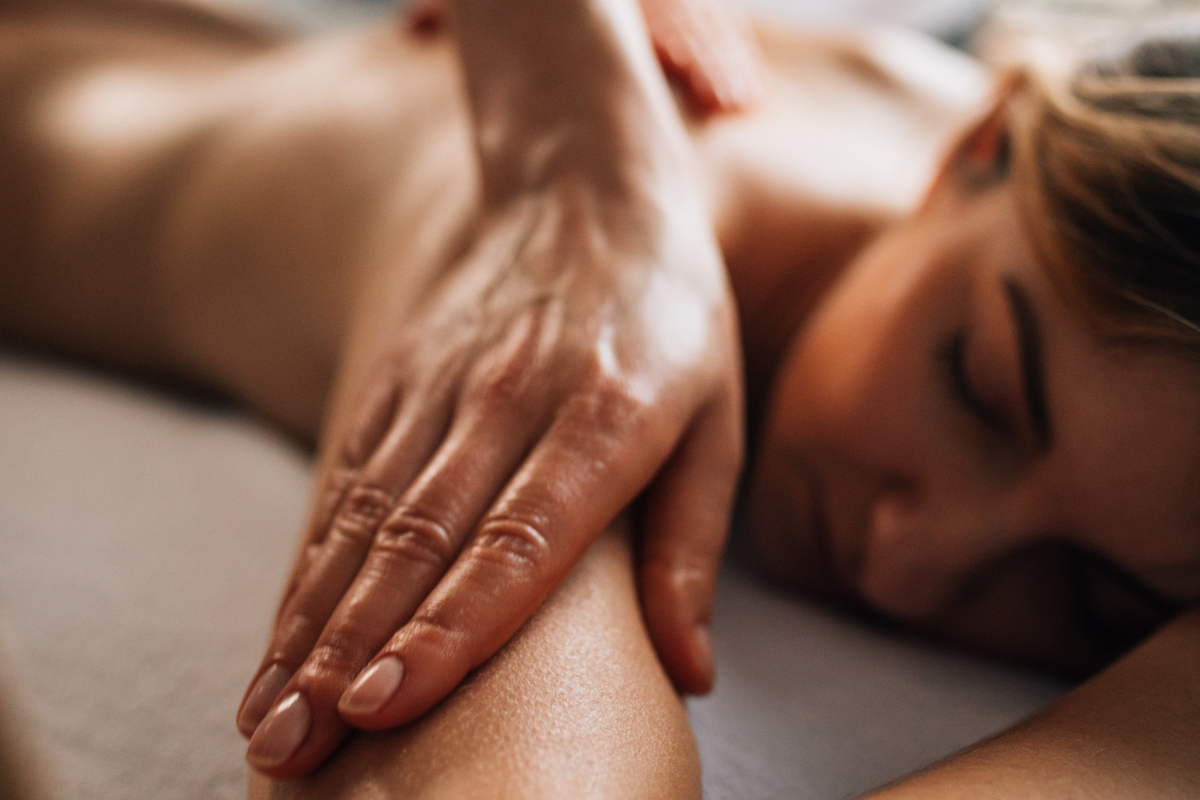 I will be back ☺️
I had a wonderful lomi lomi massage from Ruth yesterday, I enjoyed the whole experience and would highly recommend if you are looking for some warmth and love
It was something new to me which sounded interesting.
Ruth was so welcoming and kind,I knew I was in a safe healing space as soon as I walked in.
Thanks so much Ruth
I will be back ☺️